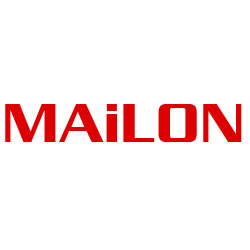 We've been selling online for more than 20 years. Our catalogue consists of more than 300 designs. If you buy from us feel assured you are getting:
Top Quality Fur
We carefully choose each pelt we use
Craftsmanship
Decades of experience
Brand New Only
They look better and last longer
Straight from the Furrier
Cut the middle men & Reduce costs
Value For Money
We buy pelts directly from Auction
Excellent Communication
We address your concerns within hours
Who We Are
We are a fur manufacturing business located in the city of Kastoria, at the north-western part of Greece. At MAILON we have more than 50 years of experience in fur making.
Every garment is produced by us from the first to the final stages of the manufacturing procedure. MAILON has been selling its products online since 2000 and all products are brand new. We can also take your most exclusive order and execute it in a short time. Please notice that we can fulfill any order, at any size or color.
Materials
The pelts used are purchased from the biggest fur auctions in the world (Saga, KopenhagenFur). All our products contain a label of authenticity and handtags where applicable. MAILON Originality tag, label and inner label with Serial Number is also attached.
Our expertize is in full skin minks (skin on skin, pelts across or let out), foxes (skin on skin or feathered) and chinchillas, sables (russian or canadian), lynx amongst others.
We sell retail at our physical stores and our online shop, and we also do wholesale. Our garments are sold all over the world through our resellers, from Russia and Dubai to the United States and Canada.